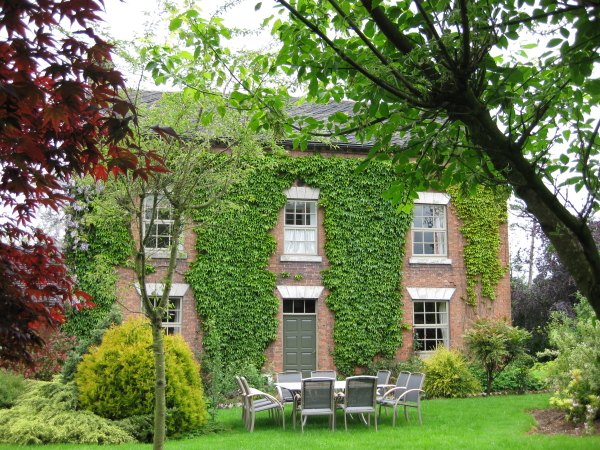 Silence is the quality of retreat that all participants dedicate themselves, because it's in inner silence that our deepest realizations can spontaneously bloom.
Retreat is also a time of one-pointed inquiry, a commitment to questioning our most cherished ideas and beliefs. On retreat, it is encouraged that all participants fearlessly inquire down to the very root of self and the illusion of separation so that the light of awakening can penetrate throughout the whole of one's being.
Click Here for more information…
MID-YEAR RETREAT – THE WAY OF SELF-REALIZATION (16th of June 2019)
This event has finished.
Are you ready to dive deep within yourself for lasting change!
Uniquely bringing together a mixture of Dru Yoga, Meditation, Mind Control techniques and Self-Discovery methods, this special synergistic day retreat is aimed at those who would like to bring about lasting peace of mind, mental-physical balance and an immediate experience of Self-Realization and Non-duality (the awakening of your True Core Nature)…Click here to read more
Access the FREE Newsletter to be immediately notified about new events.